Polar
The allure of the poles is its frigid, harsh, austere environment.  They have always been a fascination for Meagan.  Her curiosity got the best of her after she read a book at Everest Basecamp, and she embarked on an exciting journey to experience the poles and their challenges first hand.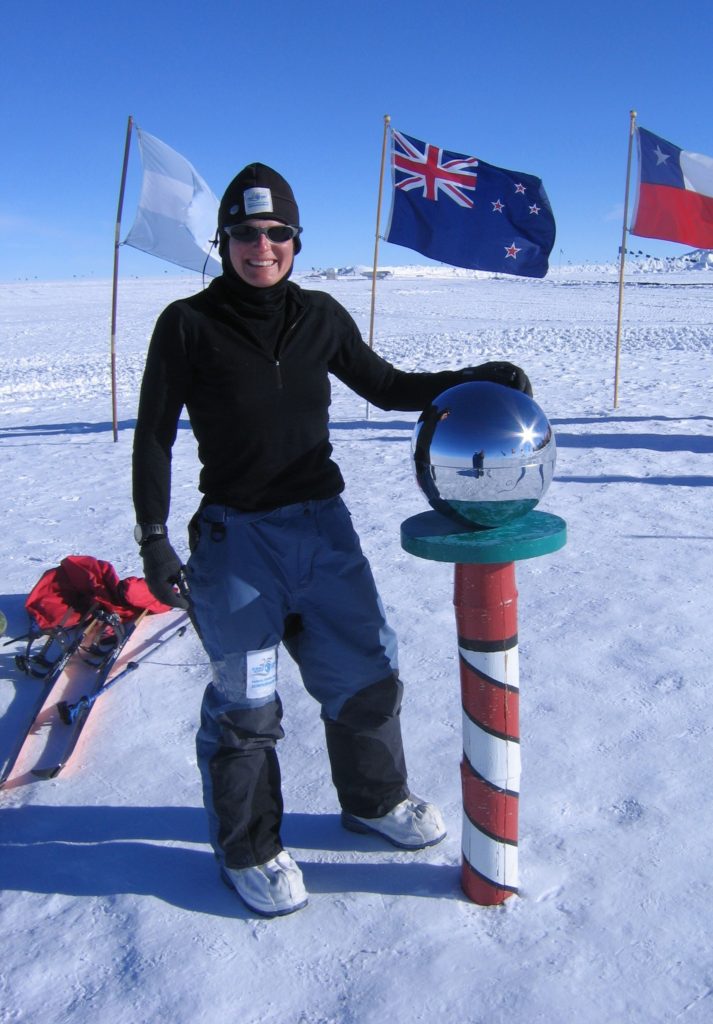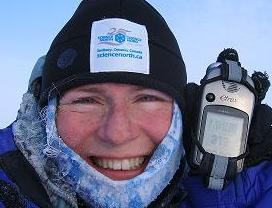 North Pole
(Last Degree Ski Expedition)
25 April 2009
A proof-of-concept trip in preparation for her attempt to solo ski to the South Pole. For this expedition, Meagan joined a guided expedition to the North Pole. The reason to go with guides was to ensure safety while she evaluated her skills to undertake her South Pole expedition. The trip was a success!