Other Climbs & Treks
There are many exciting peaks to climb throughout the world.  When time is tight, it's best to consider a short trip.  Meagan will use these opportunities to keep skills current, explore new opportunities, or go to places she never would have considered were it not for the suggestion of friends.  A short or long trip - everything has the potential to be an adventure!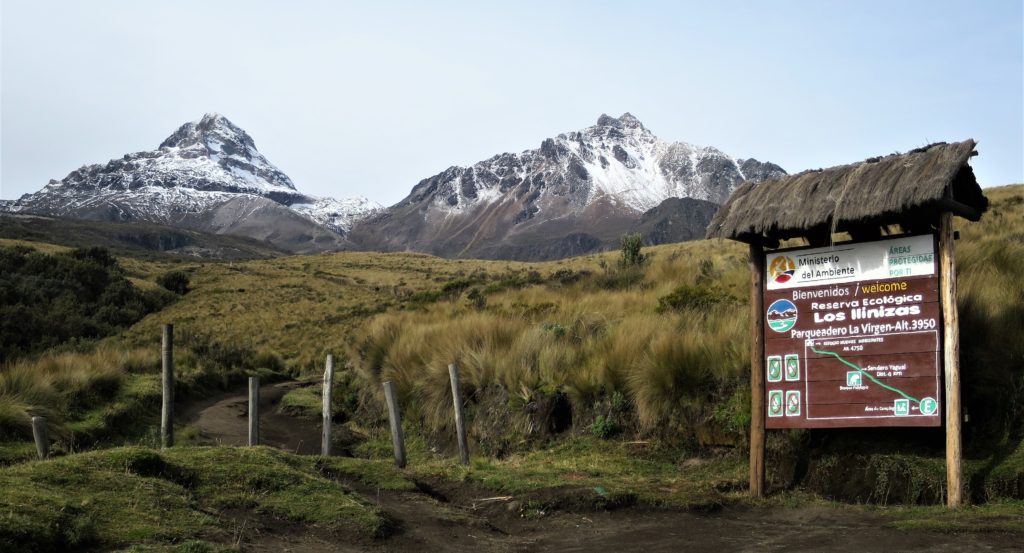 Ojos del Salado
Atacama Desert, Chile, January 2017 and December 2014
In December 2014, Meagan attempted to climb Ojos del Salado in the Atacama Desert.  She hired a guide to take her to the peak, as she had never been there before.  There was a lot of wind on the summit morning, and it was deemed best to turn around only 30 feet from the summit!!
In January 2017, Meagan returned to Ojos del Salado, for a second attempt. It had snowed quite a bit on the mountain, which was unusual for the time of year.  It would not have been a problem - but with a very accelerated acclimatization schedule stressing the body, and a deep chill affecting most climbers on the summit night - she was one of many who made the decision to turn around and return safely to camp.  Most unfortunate to not make it to the summit, but she'll be back!   Hard to leave it unfinished at this point!
Fundy Footpath
New Brunswick, Canada, April 2016
In April 2016, Meagan got an email from a film-maker friend, Dianne Whelan.  She asked Meagan to guide her along the earliest (seasonal) crossing of the Fundy Footpath as part of her film project:  500 Days in the Wild, an epic adventure as she hikes, bikes and paddles the Trans-Canada Trail.
Turns out - the Fundy Footpath, in New Brunswick, Canada, is an awesome hike!  It is fairly unknown in parts outside Eastern Canada - but I highly recommend it!  It was technically winter, but the conditions were not too bad.  With more snow, the hike would be quite an excellent challenge"!
Chimborazo & Cotopaxi
Ecuador, May 2013
Ecuador offers exceptional access to very high peaks. The climbing is established in Ecuador, and there are hot springs everywhere as the peaks you're climbing are typically volcanoes. Within the space of a week or so, Meagan was able to acclimatize on smaller peaks, Pasachoa (20,565 ft / 6268m), Illiniza Norte (16,818 ft / 5126 m), in preparation for climbs on Cotopaxi (19,347 ft / 5897m) and Chimborazo (20,565 ft / 6268m).
There is so much to do here - it's worth a few visits!
Island Peak
Nepal, November 2011
Island Peak, also known as Imja Tse (20,285 ft / 6183 m), is an excellent trekking peak that is perfect for introducing folks to climbing in the Himalayas.
Meagan was a Guide-in-Training for this climb, and it was a great experience.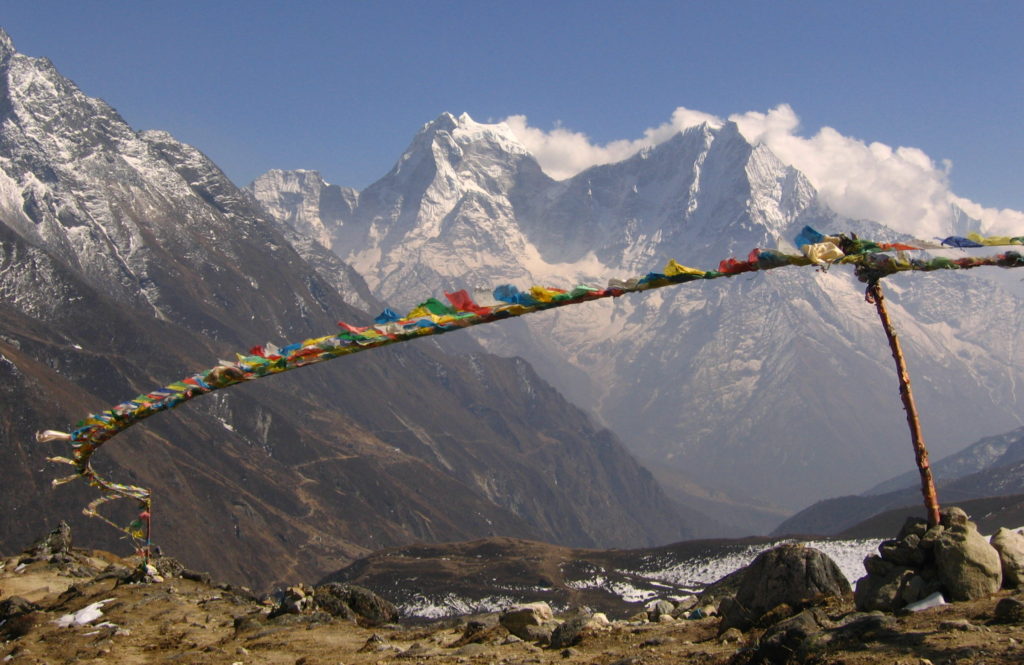 Copyright © 2019 Meagan McGrath, Adventurer