Bicycling
The coverage one can achieve by riding a bicycle is astounding! It is a simple way to explore cities, states, provinces, countries. Because of the pacing, you can achieve decent distances while being able to stop fairly easily and explore things that catch your interest. Riding is a highlight of life for Meagan! The pump of the pedals eeking up steep hills, the meditative stroke on flats, and the rush of coming down a hill – an easy way to find joy in the daily grind!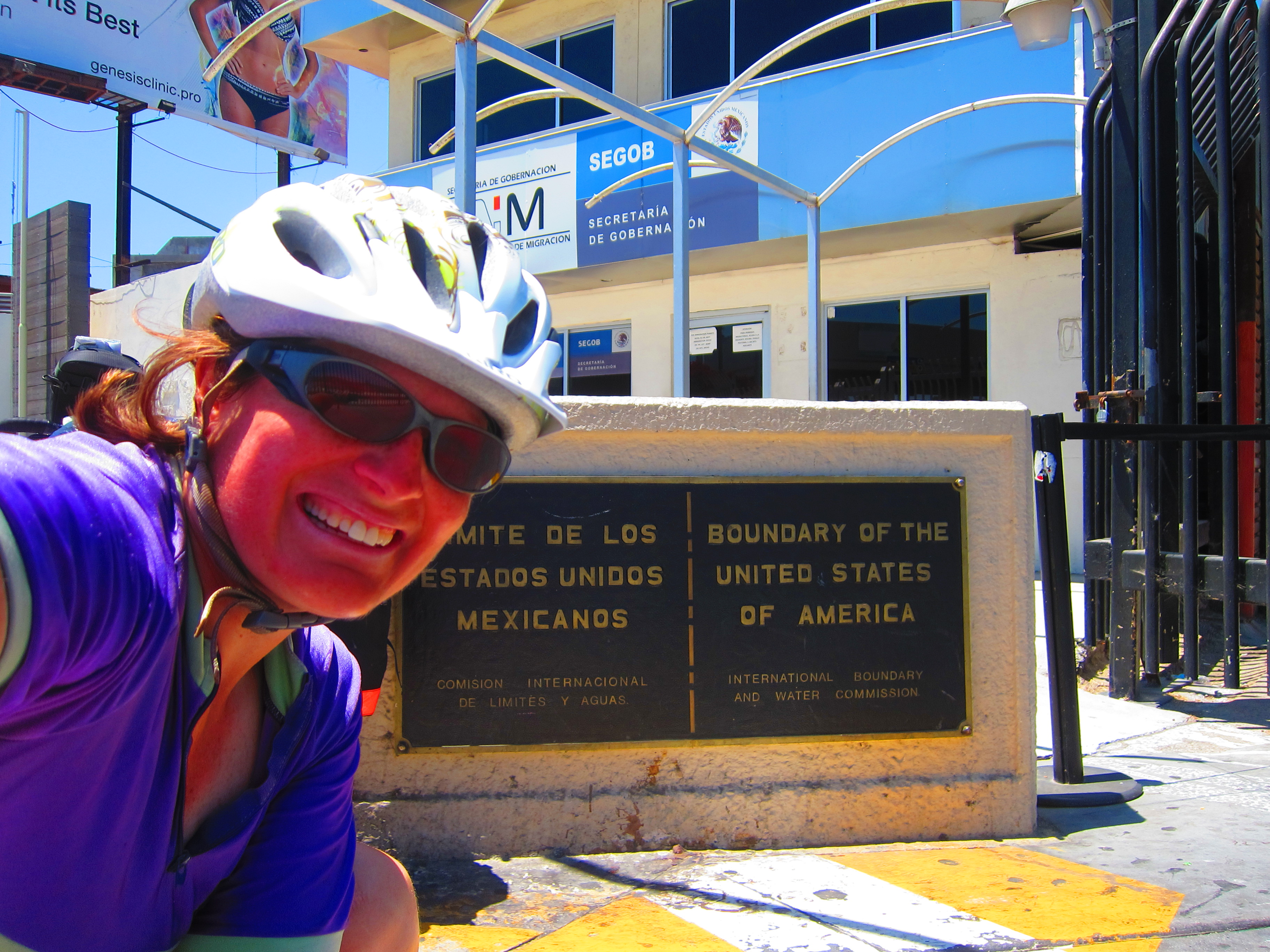 Pacific Coast Highway
(Victoria, BC to Tijuana)
July 2012 (26 days, 2700 km)
Meagan had to use her vacation days quick – so she decided to bike down the Pacific Coast Highway (PCH). "This is a bike trip that, while I was riding it, I thought, 'I can't wait to do this again!'" Alone on the road – an amazing experience!! Highly recommended. Beautiful scenery. Fun. Oregon is America's best kept secret!!