Mount Everest Partners
Meagan McGrath thanks the following partners for their support for her journey to Mount Everest in April/May 2007. Thank you for participating in this amazing adventure!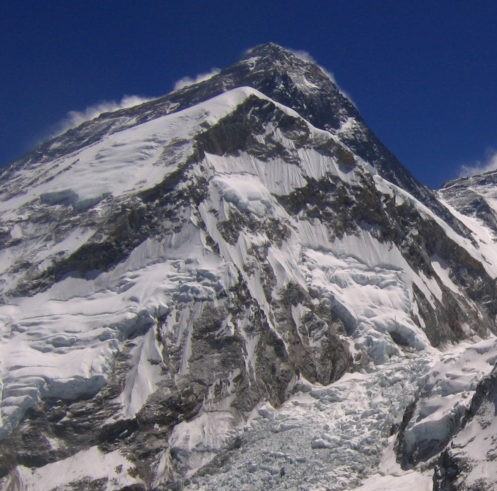 Trekking Sponsors
Algonquin Road Public School
Sheilah Arena, Cathy Carr, Brenda Syrnyk & Susan Thompson
Jane Baggs
Meghan Baggs
Jenn Dawson
Denise Denis
Mrs Evelyn and Mr Roland Dutrisac
OJ, Ruth, Nicky, and Lauren Gallant
Cathy Heffernan, Jane Saal and all those who supported the St. Joseph's Emergency Department Raffle for my expedition!
Pete and Cheryl Irvine
Cetta, Ken, Hanna and August Isberg
Deborah McGrath
Kelly McGrath
Ken, Jo, Caitlin, Shane, Devon and Celton McGrath
Dr Shahid Mecci and Mrs Parveen Mecci
Martin Millar
Dr Shah Nawaz and Mrs Zuhra Nawaz
Brenda Payne
Eileen Poulin
Linda Rumball
Lauri Skitch
Diane and Charles Trenka
Terry and Cathy Zinger